Description of the painting Vasily Surikov "The Old Gardener"
The Old Gardener - Vasily Ivanovich Surikov. 1882. Canvas, oil. 97 x 140,9 cm
He subject work represents a "everyday portrait" of a peasant. A thick beard, long uncut hair, leaky ports, and a light shirt belted with a strap. The old man's face looks worried. Dying sprouts of cabbage, placed in the forefront by the author, are the reason. Peering into the horizon, the peasant tries to make out the incipient clouds.
The habit of relying only on oneself, the ability to work, endurance and perseverance - all of these are the most important qualities of a person associated with peasant labor, and they may not always be sufficient for success. The work makes the viewer think about the fate of the peasants in the country.
The color scheme of the picture is "real". Sunlight, illuminating the peasant's face, gets lost in his beard, creating a feeling of heat and stuffiness.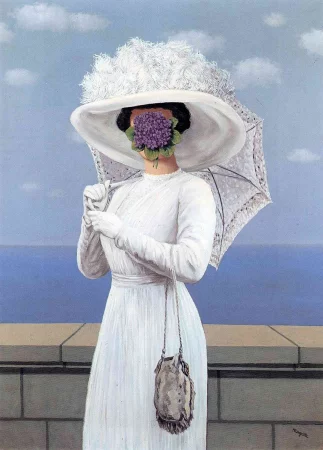 Painting The Great War, Rene Magritte - Meaning and Analysis
The Great War - Rene Magritte. Canvas, oil. 81 x 60 cm...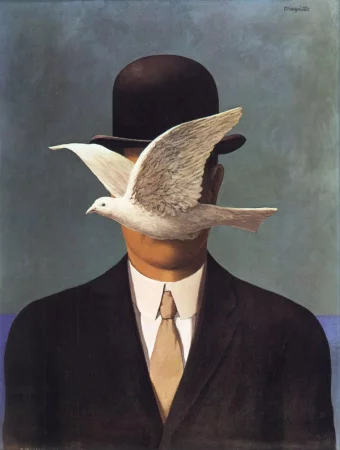 The man in the bowler hat, Rene Magritte
The man in the bowler hat - Rene Magritte. Canvas, oil. 70 x 50 cm...