Biography of famous artists
Wilhelm Heinrich Otto Dix was born on December 2, 1891 in the city of Gera and in the family of a metallurgist and a seamstress. The future painter got his education at the School of Applied Arts in Dresden as an interior fitter....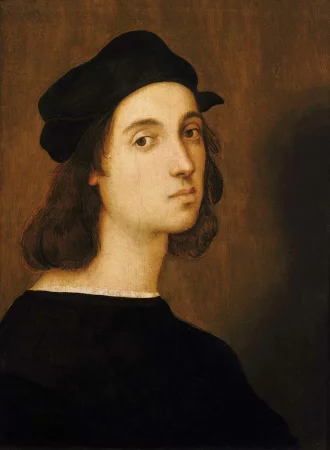 Raphael Santi was born in 1483 in Urbino, in the east of Italy. His father Giovanni dei Santi was an artist, who working for the Duke, and his mother was Margie Charla....
Leonardo da Vinci was born on April 15, 1452 in the Republic of Florence, near the town of Vinci, in the settlement of Anchiano, in the family of the peasant woman Caterina and Piero, who was a notary and who later, having married a rich woman, took his son to him, as his spouse was not able to...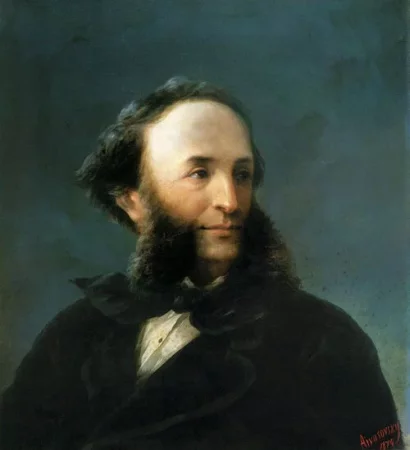 Aivazovsky Ivan Konstantinovich (birth name - Hovhannes (which is the Armenian for John Ayvazyan) was born on 07/17/1817 in the Crimean city of Feodosia, in the family of a tradesman of Armenian origin Gevork (later Konstantin) Ayvazyan and his wife Hripsime....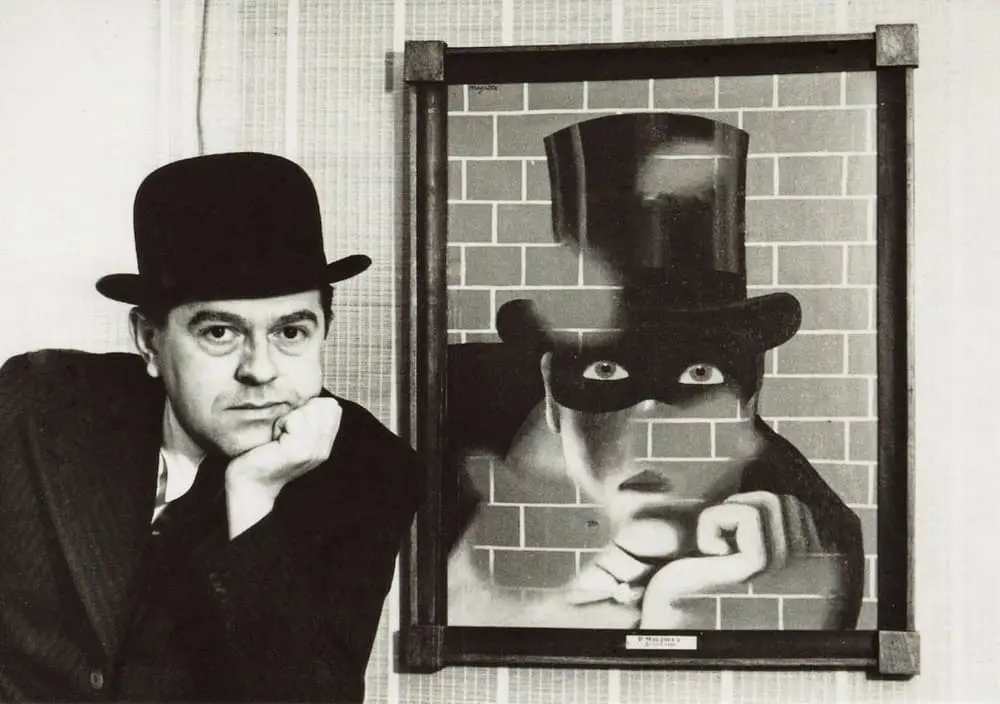 Rene Francois Ghislain Magritte was born on 21 November 1898 in Lessines province of Belgium, in the family made by the artist and textile merchant. His mother Regina was a hatmaker, before she married Leopold. She tried to commit suicide several times. Once, Leopold had to lock her in the room to...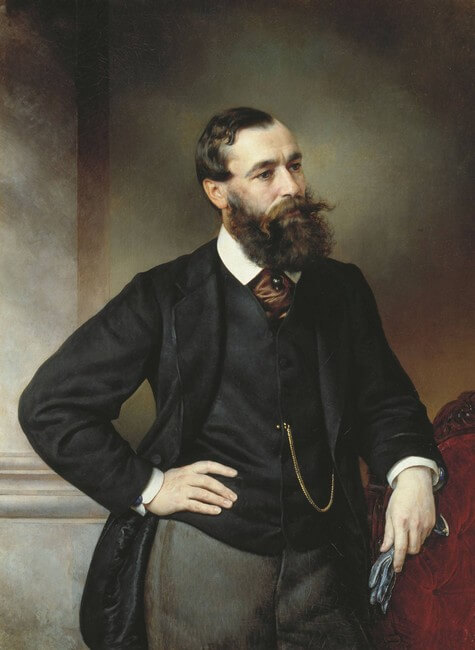 The seal of the "illegitimate" haunted Perov from his birth and until the time when the great artist ceased to be someone's son and became himself - a bright and extraordinary personality....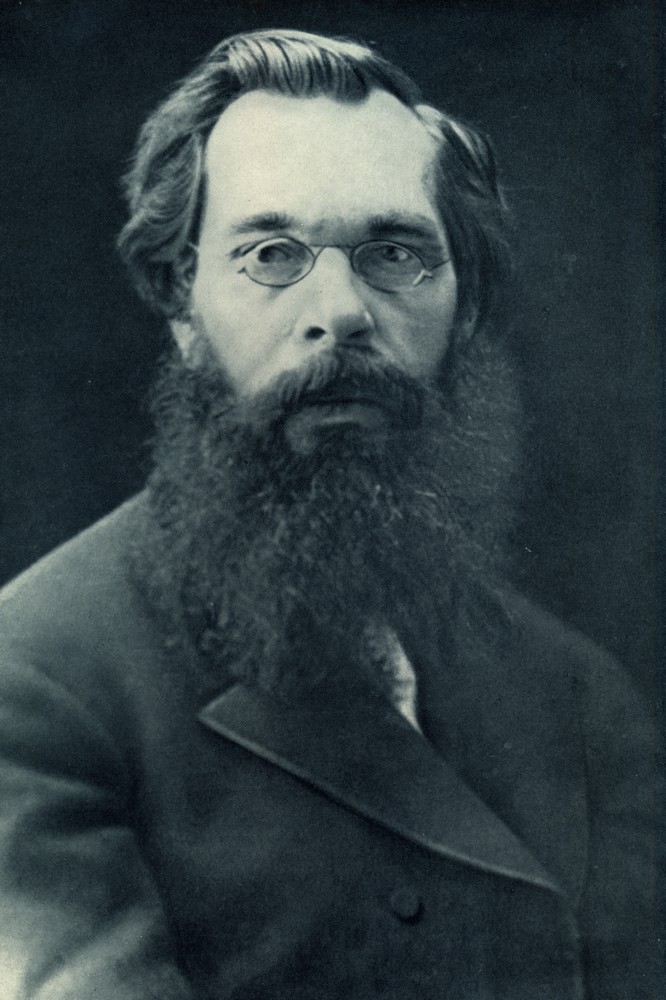 In the history of Russian art, it is quite difficult to find a more tragic figure than Alexei Kondratyevich Savrasov....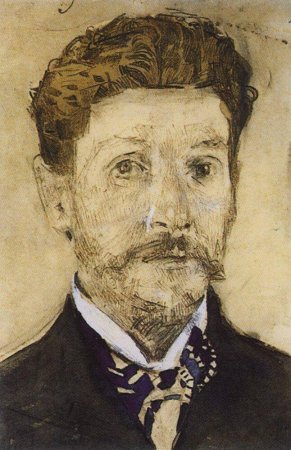 Vrubel is a Polish surname; however, by the time Mikhail was born, three generations of the artist's ancestors had already lived in Russia, and they chose a military path....
Viktor Mikhaylovich Vasnetsov was born in on 15 May 1848 in a village under funny name Lopyal. Vasnetsov's father was a priest, and same were his grandfather and great-grandfather....
Ivan Shishkin was born on January 25, 1832 in Yelabuga (Vyatka province, which is now referred to as Tatarstan). His father was a merchant belonging to the second guild - Ivan Vasilievich Shishkin....