"Oak Grove" by Ivan Shishkin - Painting Description
The painting "Oak Grove" depicts a bright sunny day in an oak forest. Powerful, spreading, mute witnesses of the change of centuries and generations amaze with their splendor. Carefully traced details bring the picture so close to naturalness that sometimes you forget that this forest is painted in oil and you cannot enter it.
Crowns and trunks of age-old oak trees seem to radiate warmth, awakening in the soul the memories of a cheerful summer. Even though the oaks depicted in the picture have already acquired shriveled branches, their trunks bent, and their bark peeled off in some places, their crowns remain green and lush. And one involuntarily thinks that these oaks will be able to stand for more than one hundred years.
It is also worth noting that that Shishkin"s path from the idea of ​​painting the Oak Grove to the first brush strokes in the landscape took three decades! This time was required for the vision of this monumental canvas to be formed in the artist's mind, and this time was not wasted. The picture of the oak grove is often referred to as the best work of the brilliant artist.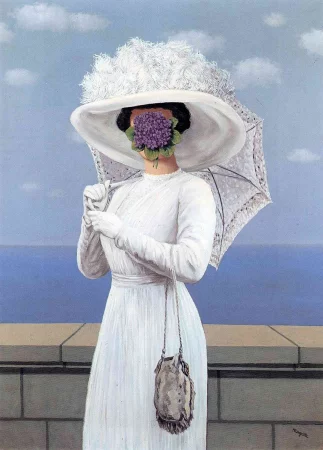 Painting The Great War, Rene Magritte - Meaning and Analysis
The Great War - Rene Magritte. Canvas, oil. 81 x 60 cm...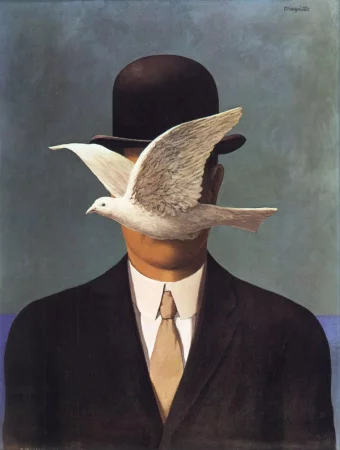 The man in the bowler hat, Rene Magritte
The man in the bowler hat - Rene Magritte. Canvas, oil. 70 x 50 cm...