The Belgian surrealist painter René Magritte wrote his "Intermission" back in 1928. What was the deep riddle that the master wanted to convey to each person?...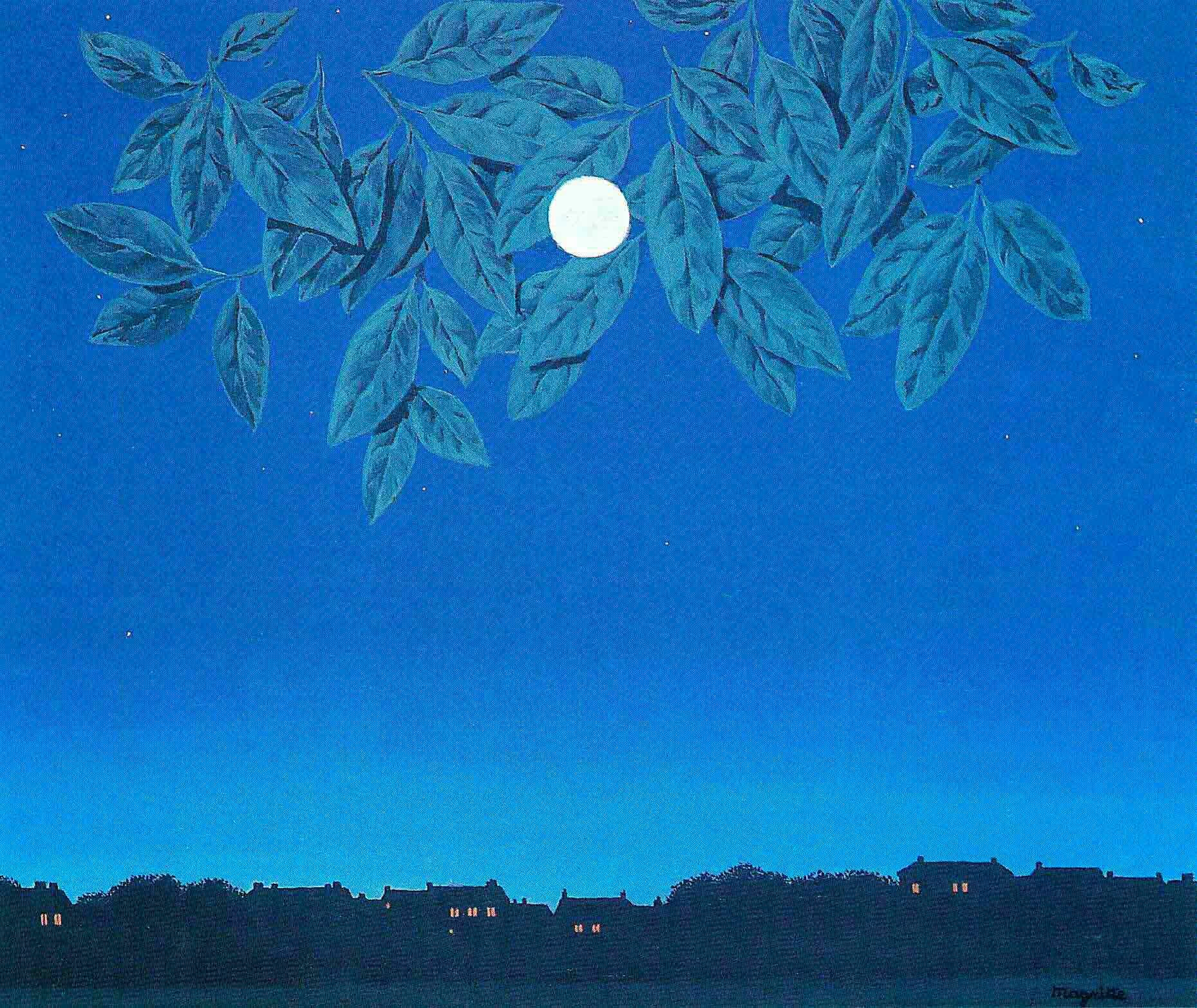 The poetic painting "The Empty Page" was written by Rene Magritte back in 1967. This picture is endowed with the graphic elements. It would be sufficient just to have a glance at how the object details, seen on the canvas, do emerge....
Should you be interested in something unusual, immersed in the events of the distant past, and people who left their trace on the historical pages of the past, it is recommended to have a close look at the picture by......